Western Canada's leading audio production company, PB Pro Audio, was honored to have the opportunity to provide production services for the legendary Canadian musician, Burton Cummings, during his captivating performance at the Enmax Center in Lethbridge, AB on June 11th, 2023. PB couldn't be more proud to play a role in contributing to the success of this highly anticipated event.
In a night that won't soon be forgotten, Canadian music icon Burton Cummings and his band, the Carpet Frogs, delivered an exceptional live performance in Lethbridge. The 1,800 fans in attendance were treated to an unforgettable show that blended familiar favorites with surprising moments. Cummings, known for his extensive discography spanning over 30 albums, showcased his versatility by featuring songs from his Guess Who days as well as his solo career.
The evening was filled with highlights, including the beloved Canadian radio hit "Break it to Them Gently" and a mesmerizing rendition of the classic "American Woman." Cummings' band, comprised of seasoned musicians who have accompanied him for two decades, showcased their exceptional talent in an awe-inspiring introduction to "American Woman." At 75 years old, Cummings displayed an incredible energy and a voice that has retained its pristine quality, captivating the audience.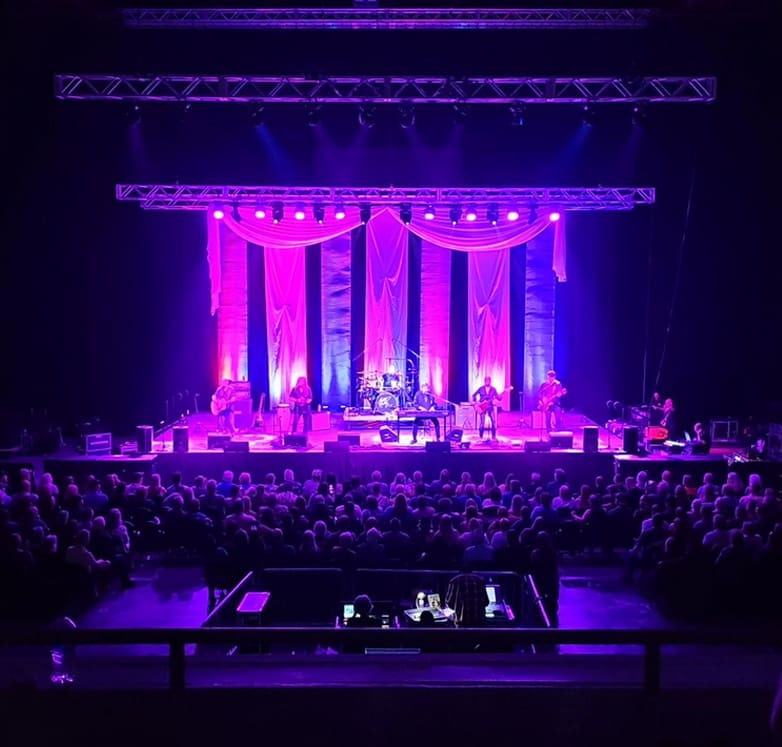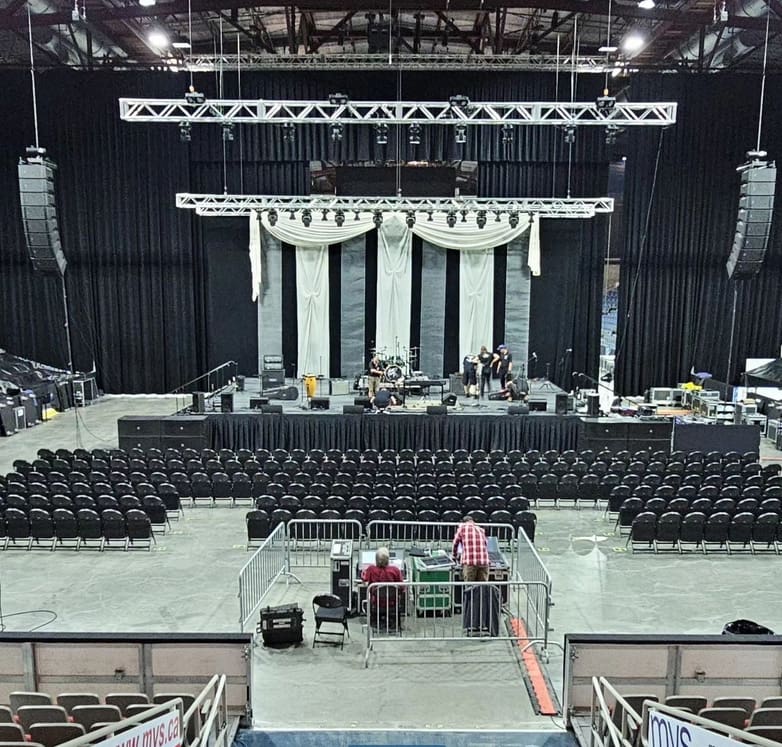 Throughout the night, Cummings engaged with the crowd, sharing stories and providing a historical backdrop to his music journey spanning over five decades. He paid tribute to influential figures like the legendary DJ Wolfman Jack with "Clap for The Wolfman" and reminisced about the spontaneous creation of the hit song "Laughing" during a ferry ride with former bandmate Randy Bachman. The performance also included a tribute to Bob Dylan with a rendition of "Knocking on Heaven's Door" and a lighthearted yet spot-on impression of Gordon Lightfoot singing "Maggie May."
Supporting acts Ryan McMahon and Kyle McKearney set the stage with their exceptional performances, impressing the audience with their talents and leaving a lasting impression. McMahon's powerful acoustic set and McKearney's dynamic showcase reflected the promising future ahead for these emerging Canadian artists.